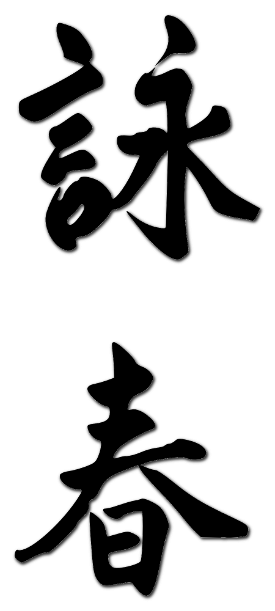 Why Wing Chun?
Wing Chun is a simple and effective martial art that was developed (over 400 years ago) for regular people to protect themselves. It develops your body's natural "Structure" to withstand incoming force and/or pressure. It also improves your body-eye coordination so you can do things like deliver simultaneous blocks and attacks while using footwork to control distance and angles. The most important aspect of Wing Chun, though, is not physical...it is mental. Wing Chun teaches you to be more aware of your surroundings, to look for alternatives to confrontation, and to have more patience with your fellow human beings.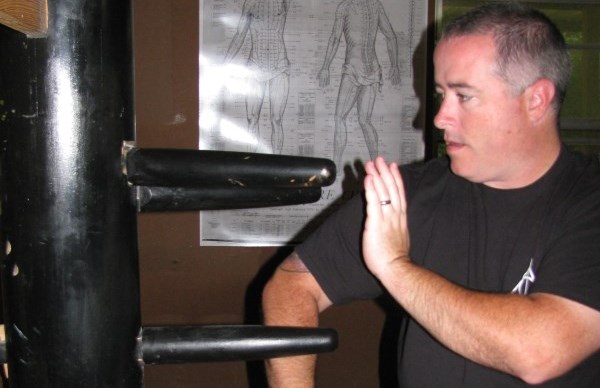 About Me and My Classes
My name is Bishop Lewis, and I have been practicing martial arts for 27 years now. I started my journey in Shotokan Karate when I was 13 years old. After several years, I met my first kung fu teacher and started learning Ngor Chor (Wuzu Quan). I studied Ngor Chor while I was in college, and during this time, I became best friends with my Wing Chun Sifu (teacher). He started teaching me Wing Chun while I was learning Ngor Chor, and I liked it so much that I decided to study it full time after a couple of years. At this point, my Sifu took me to meet Sigong Francis Fong (out of Atlanta, Georgia), and we continued to train privately with Sigong Fong for the next decade. In 2001, with my Sifu's blessings, I began teaching Wing Chun. Practicing and teaching Wing Chun has changed the way I approach life, and it is an honor.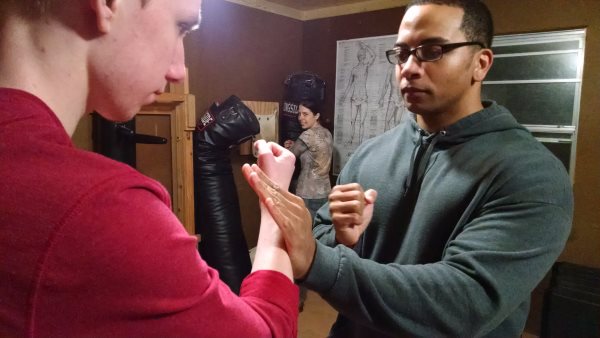 I teach semi-private classes, which means I intentionally keep my class size under 10 students. By keeping my class size small, I can make sure that all of my students get the quality of instruction they need. My Sifu told me something a long time ago that applies to this idea, "A bad student doesn't always mean a bad teacher, but a bad teacher ALWAYS means a bad student." I take pride in passing on my Wing Chun, and I want GOOD students who take pride in what they're learning. With this in mind, I take only serious students who lead a good life and who will practice regularly outside of class. Also, I teach students who are 18 years old or older. Wing Chun takes an adult's understanding of the body and a focused mind to learn well. I do not have belts or ranks. In traditional Chinese martial arts, there are no ranks. Once a student learns the system and is competent, he/she is awarded a certificate, so that is how my classes work. I believe in this because it promotes more of a family environment, where everyone (including me) has something to learn. My classes meet on Monday and Thursday nights at 8:00pm, and every other Saturday at 2:00pm, and classes last an hour to an hour and a half. Class dues are $100.00 per month, or $500.00 for six months. There are no other costs, no uniforms or equipment to buy, etc.
If you are genuinely interested in learning Wing Chun, and willing to commit the necessary time and money, please feel free to email me at: bishop@lewiswingchun.com or call me at: (662) 832-7717 (between 8:00am and 8:00pm). I do not reply to text inquiries.